SAMPIGNY POTTERY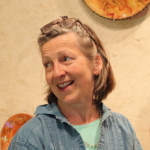 SAMPIGNY POTTERY
Bourgogne-franche-comté, FRANCE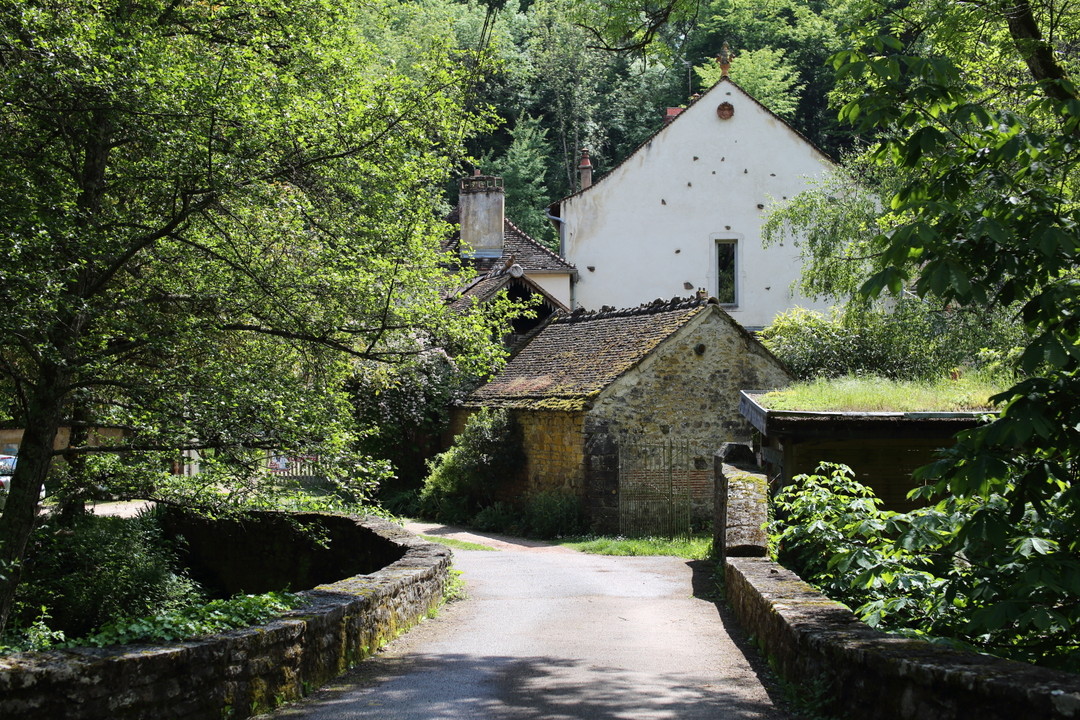 Sylvie Didier (born in 1953) was trained in ceramic arts in Fine Arts Schools and worked at the pottery of Cliousclat, headed by Olivier ans Nicolas Sourdine between 1980 and 1982.

In 1984, established in Burgundy, about 30km North of Chalon-sur-Saône, at Sampigny-lès-Marange, in an old 18th century mill nested on the slope of a wooded hill.

The Fresnais thought about the meaning of integrating, getting direct inspiration from and interpreting the ancient shapes and patterns. Far from rigid repetition, there is in the production energy and enjoyment, that of curiosity leading to diverse results and to a burgeoning eagerness for experimentation. Served by a great know-how, and sustained by her love of pottery, will to bring novelty into the register of what she love, make beautiful contemporary glazed pottery, generous and alive.


Photo gallery