LE BLOG
Exposition de Samiro Yumoki
Lundi, 18 Septembre 2023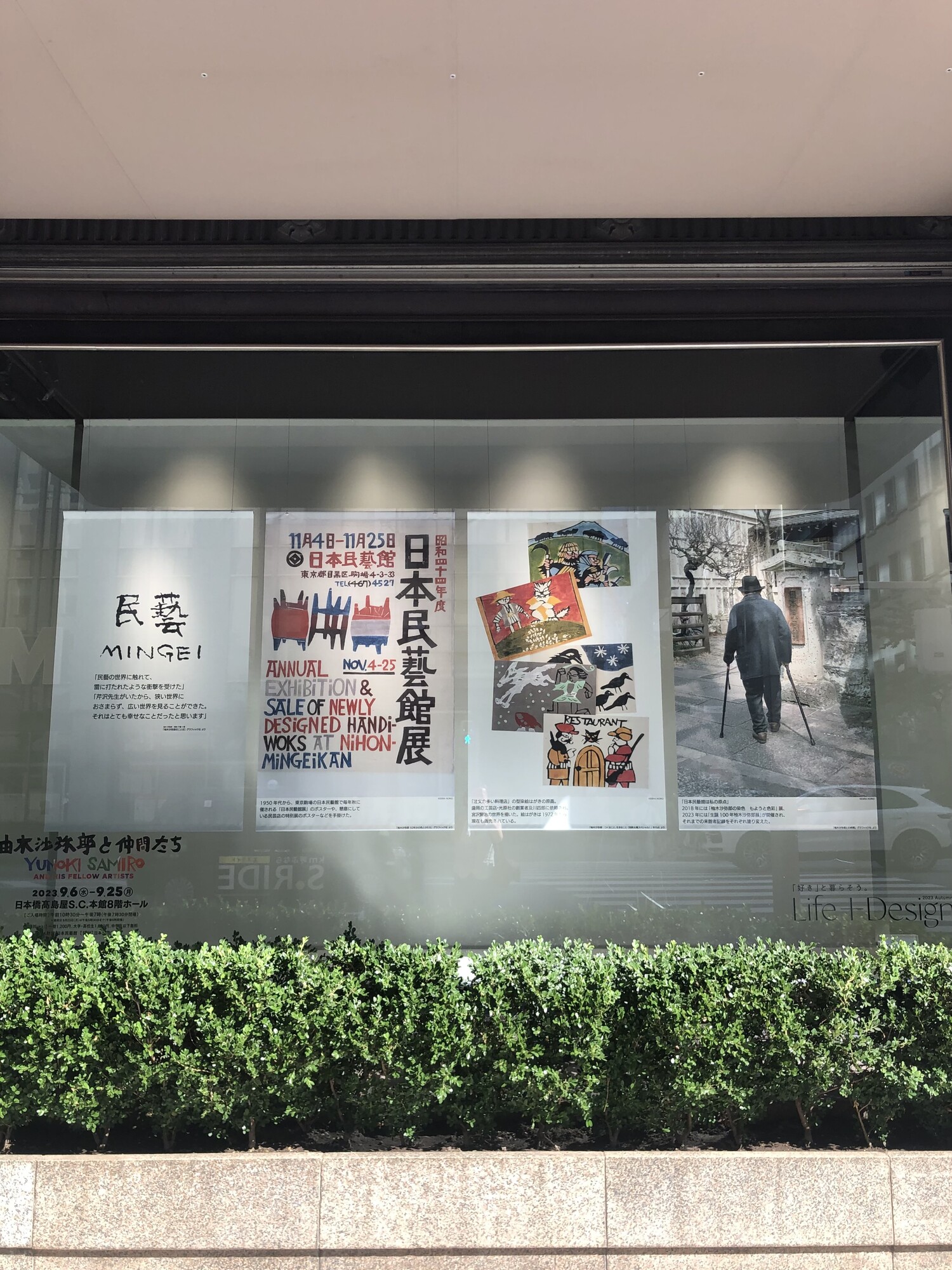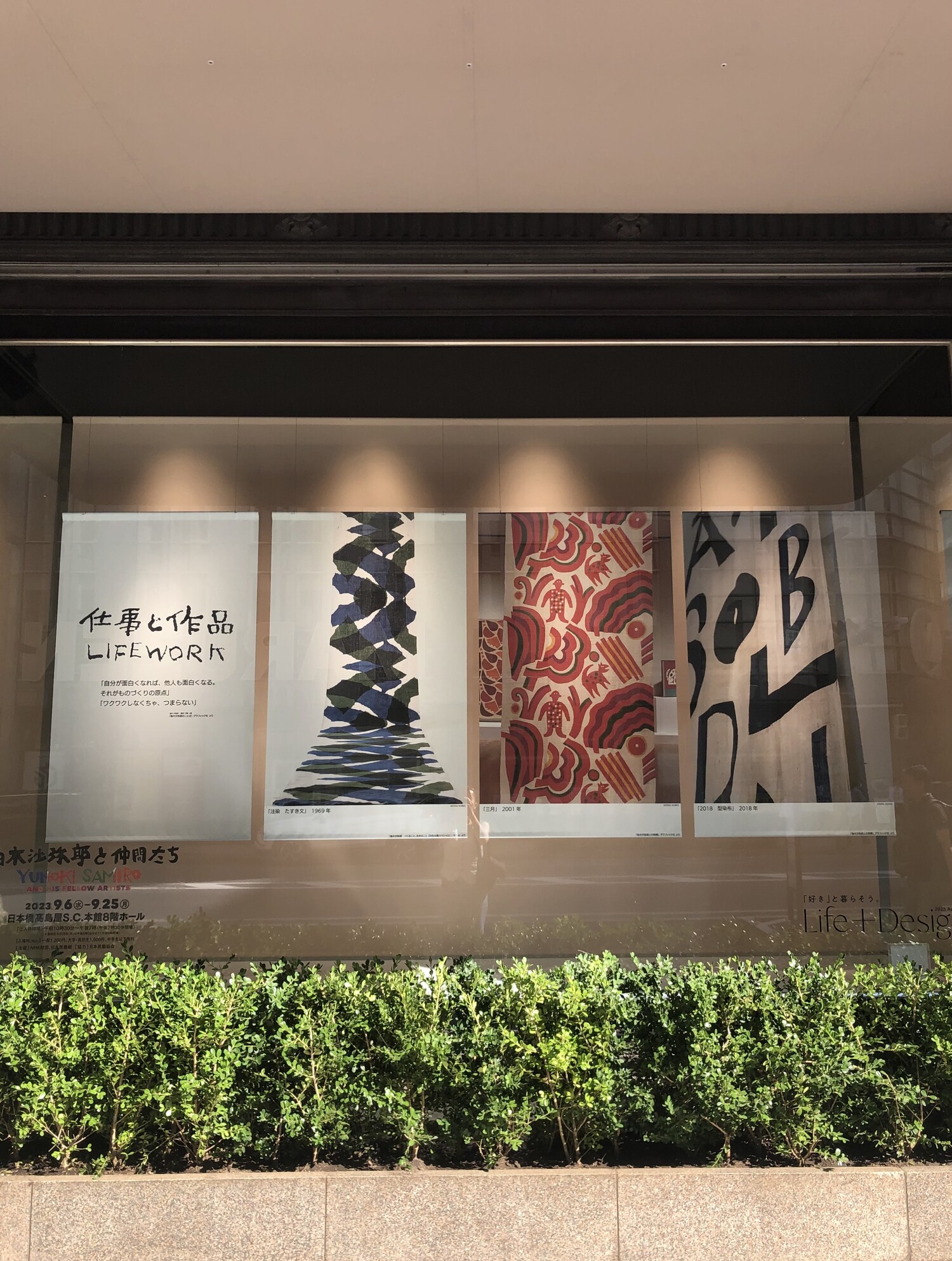 Sortie Presse : Magazine maison CROISSANT
Vendredi, 8 Septembre 2023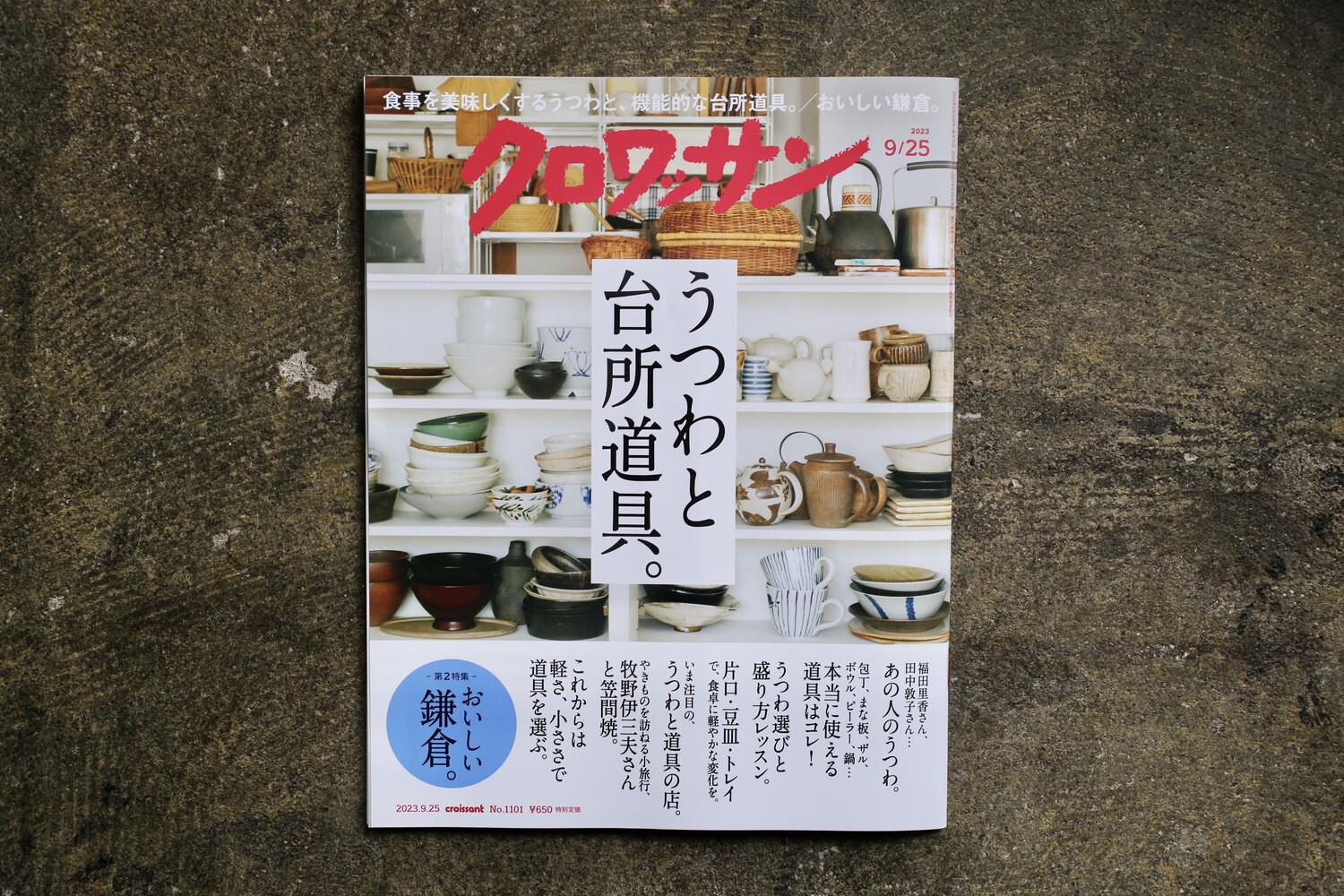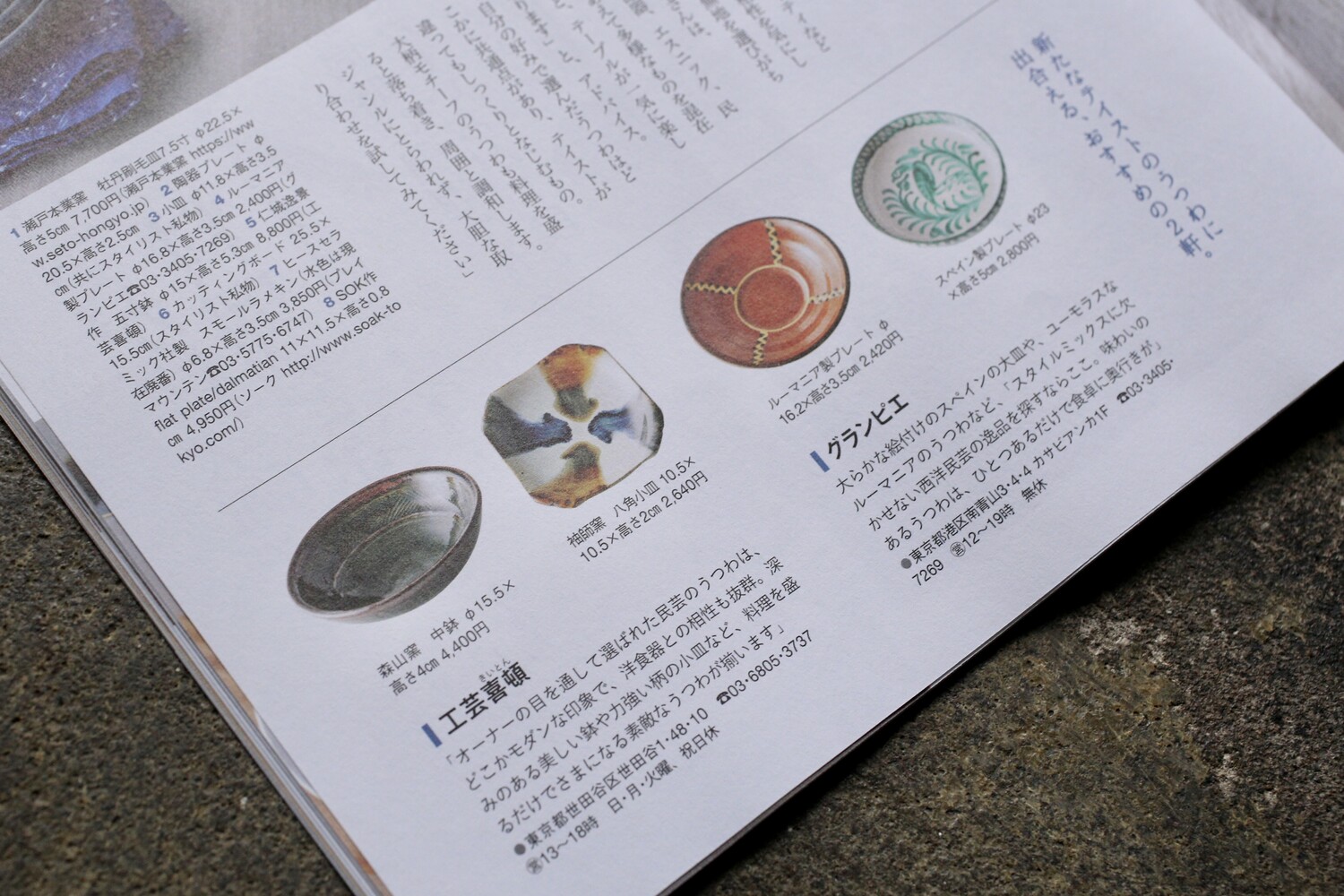 Sortie Presse : Magazine mode de vie BRUTUS
Vendredi, 1 Septembre 2023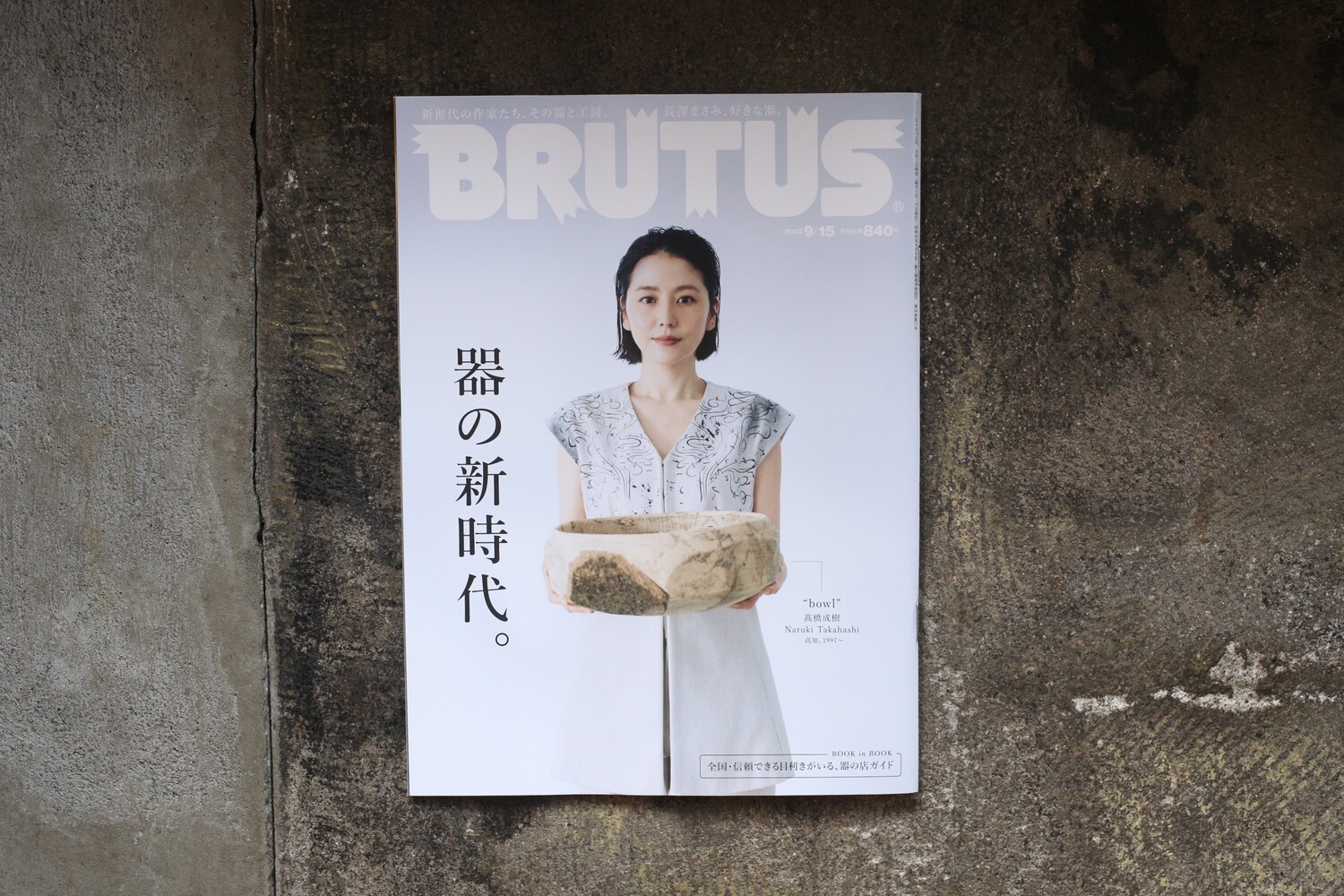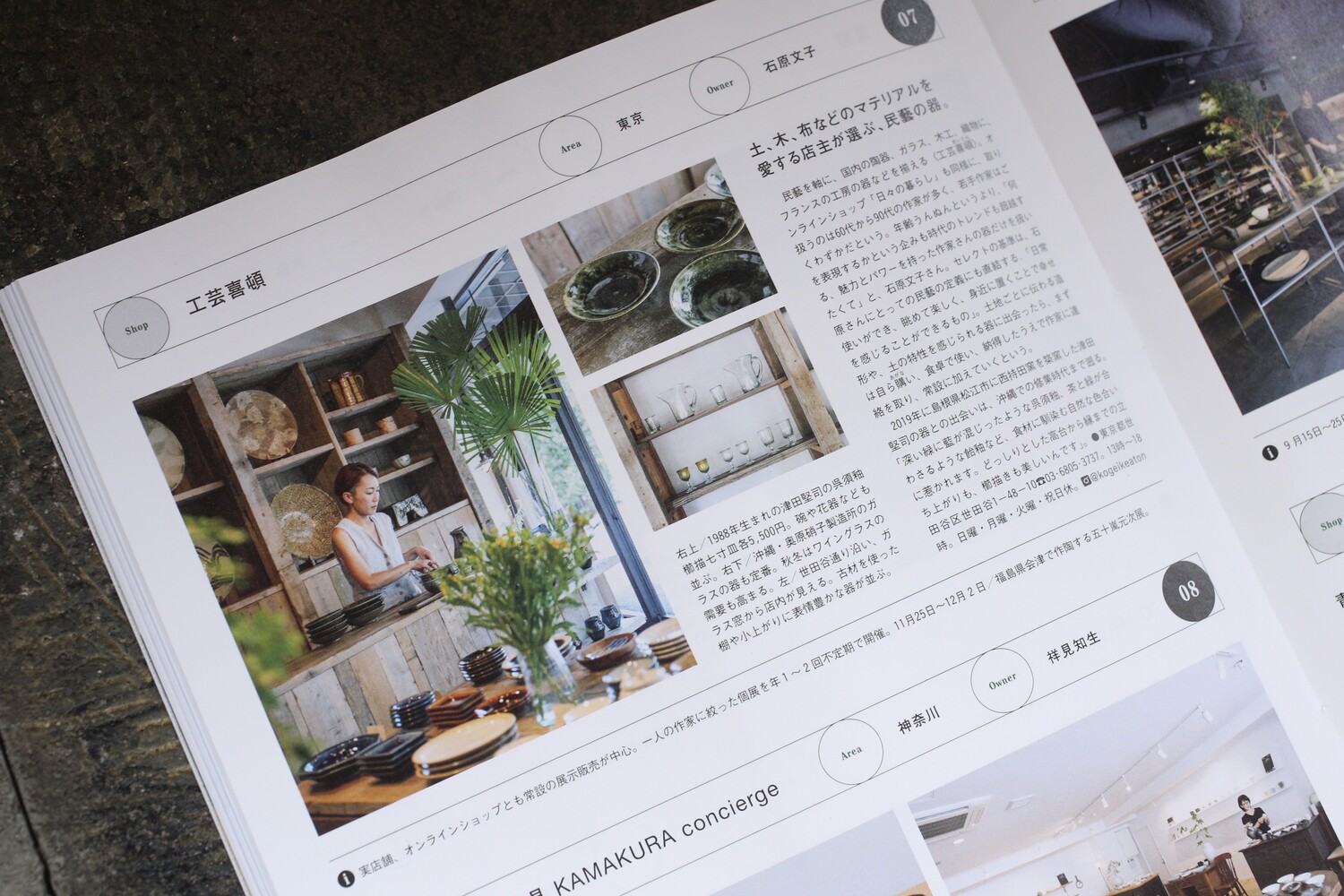 Summer holidays.
Dimanche, 6 Août 2023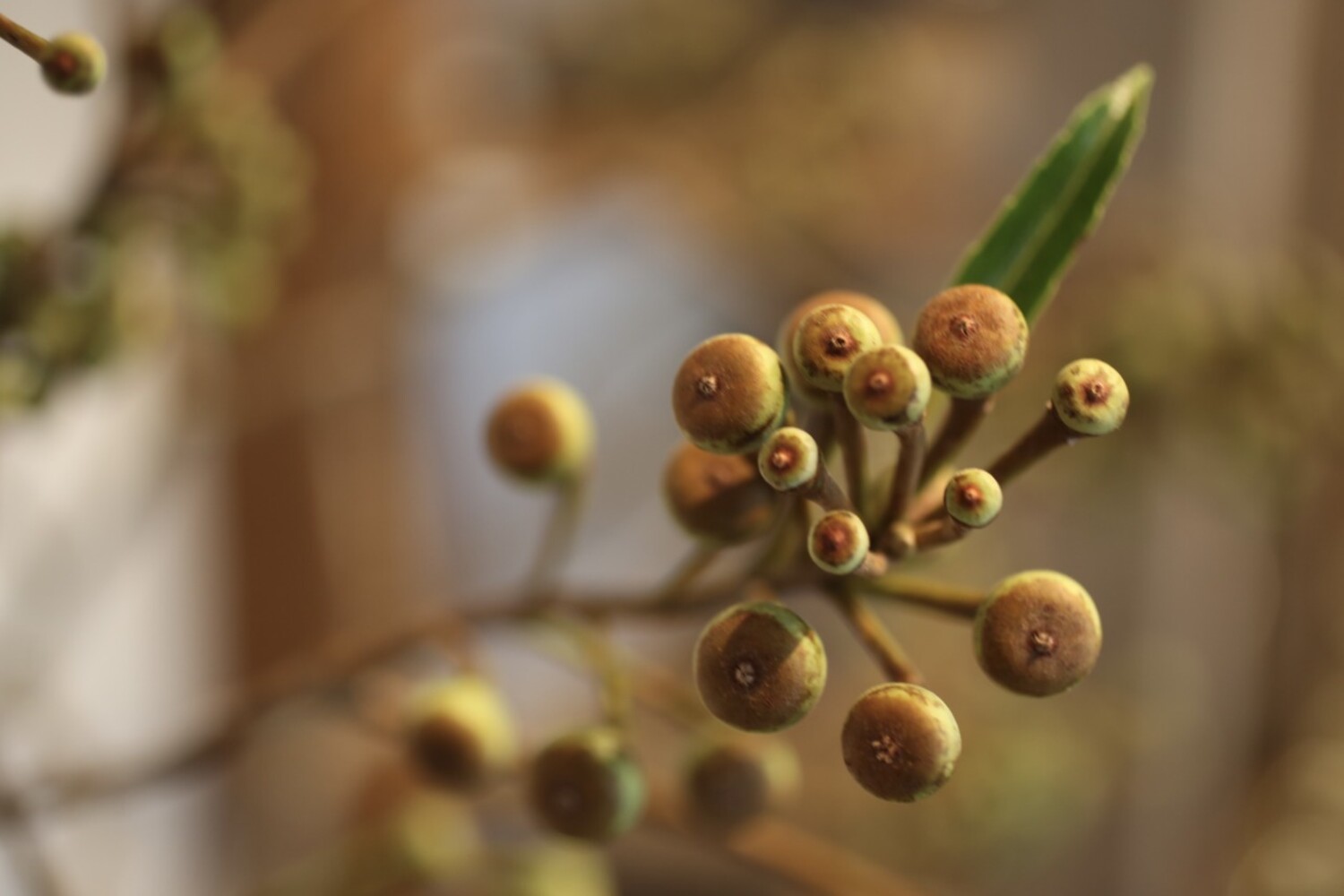 Notre entrepôt est fermé du samedi 11 août au mercredi 15 août inclus pour les repos estivals.Tous les commandes partent dès le jeudi 16 août.Merci pour votre compréhension et vous souhaintant un très bel été !
Samiro Yunoki Exhibition - Celebrating the 100th birthday
Mercredi, 8 Mars 2023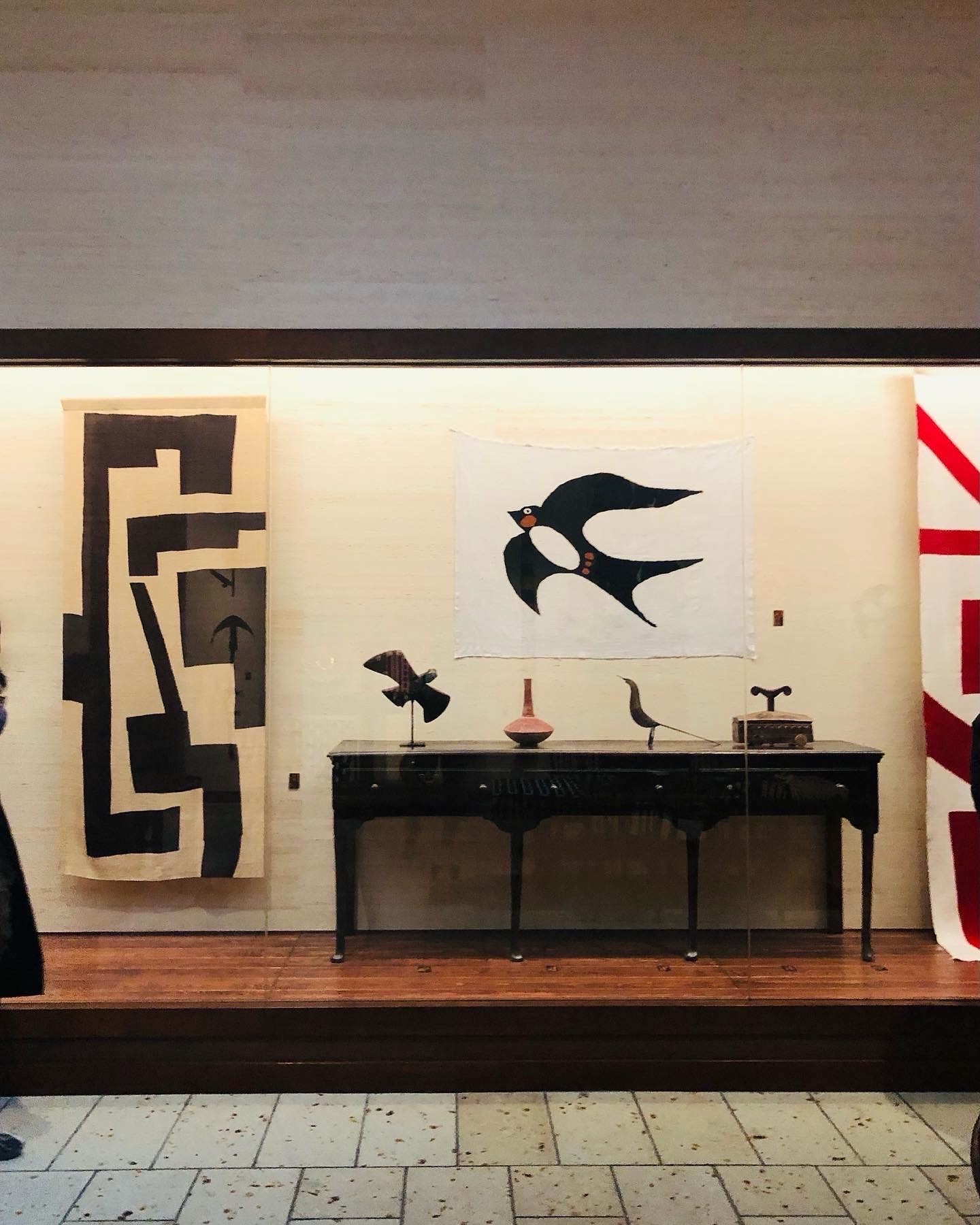 Celebrating the 100th birthday of Samiro Yunoki Exhibition at The Japan Folk Crafts Museum in Kobama, Tokyo,
From January 13th (Fri) to April 2nd (Sun), 2023.

The characteristics of dyer Samiro Yunoki's works are pure patterns and clear colors. This exhibition, celebrating his 100th birthday, introduces his early to recent works as well as craft works from various ages, different production areas and techniques. Well-harmonized with these works, Yunoku's textiles will be full of lively joy, and bring you emotion and charms.

Please don't miss this beautiful occasion !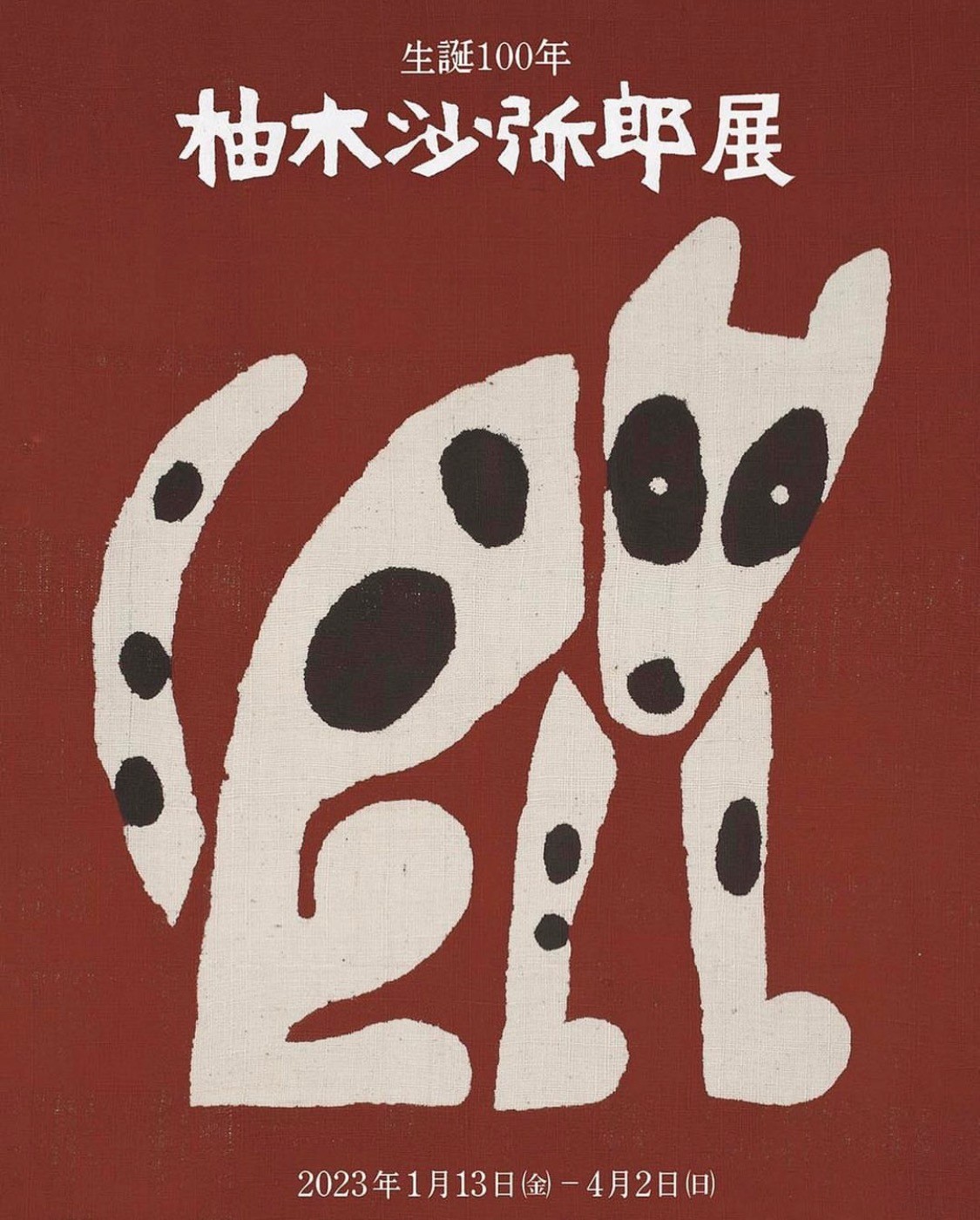 ---
Emballage cadeau
We have a gift wrapping service.
CGV
NEWSLETTER
Abonnez-vous à la Newsletter: